About
"We build websites that get results!"
We are a ONE STOP SHOP for all your WEB MARKETING NEEDS.
Web Design, Marketing Material, Photography, Video, SEO, e-Mail campaigns, 3-D Animation and more.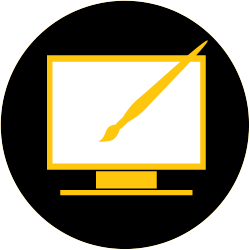 Web design
Good web design is more than just pretty images randomly placed on a web page.
The web design should ideally have an eyepath that leads the user to the site's call to action. In addition, the site should clearly indicate the message you are trying to convey, without getting diluted by clatter on the page.
Sometimes, less is more.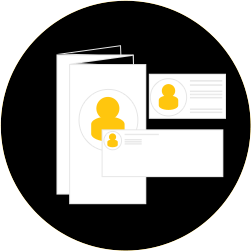 Marketing material
Marketing materials designed professionally can address many faux pas do-it yourselvers make when creating their own business printed marketing materials.
The right message, professional photography and imagery, proper eye path and uncluttered organization on the print have a big impact on the success or failure of a business's printed assets.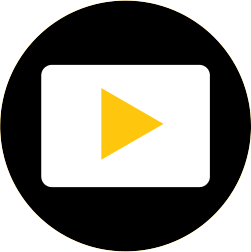 Video
One of the main selling tools that is being highly utilized today is video on the web.
Unlike a TV commercial, people searching the internet are actually interested in what you have to say.
How powerful would it be if you could demonstrate your product when the user is actually searching for it?
View all our services to find the right one for you!